Teen Mom Amber Portwood Charged with Domestic Violence
'Teen Mom'
Charged with Domestic Violence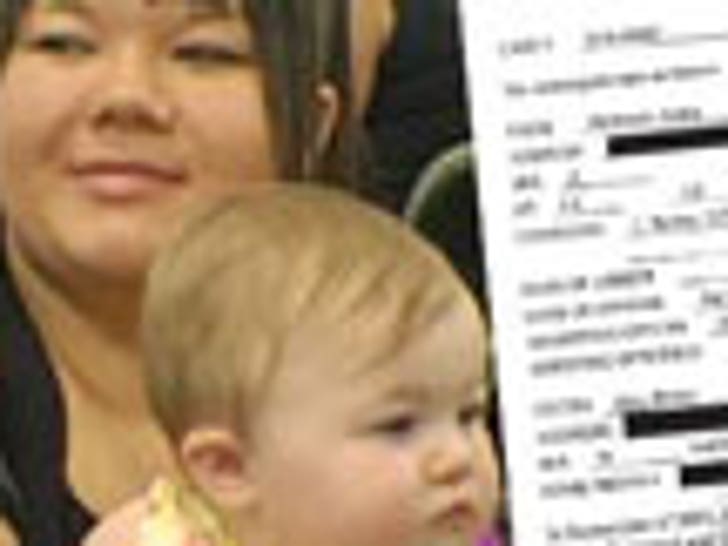 Amber Portwood -- one of the stars of the MTV show "Teen Mom" -- has been charged with domestic violence and battery for allegedly beating the crap out of her baby daddy in front of their daughter.
Indiana officials confirm ... the 20-year-old faces two felony counts and one misdemeanor for allegedly attacking 24-year-old Gary Shirley three separate times from August 2009 to July 2010.
Officials have acknowledged that the criminal investigation was launched after the MTV show aired -- which included footage of Amber smacking Shirley several times.
Cops say Amber not only slapped Shirley in front of the kid -- but she also punched him several times in the face and upper-body.
If convicted on all counts, Portwood faces three years behind bars and fines up to $10,000.