Cops Reviewing 'Teen Mom' Violence
Cops Reviewing
'Teen Mom' Violence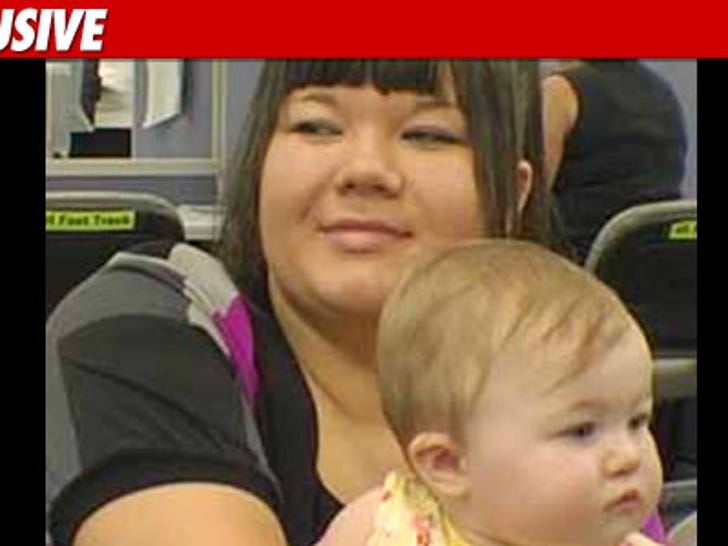 Cops now have the unedited video of a recent episode of "Teen Mom" -- which allegedly shows T.M.'s Amber Portwood beating the crap out of her ex-fiance ... this according to Anderson, Indiana cops.
The Anderson P.D. tells TMZ, MTV turned the tapes over yesterday -- after receiving a subpoena for any evidence of domestic violence.
Cops launched the probe after a recent "Teen Mom" episode aired -- showing an altercation between Amber and her baby daddy Gary Shirley. During the episode, Amber repeatedly hits and kicks Gary.
Amber could face felony domestic violence charges if the couple's kid witnessed the altercation.