'Teen Mom' 911 Call - My Mom Hit Me in the Face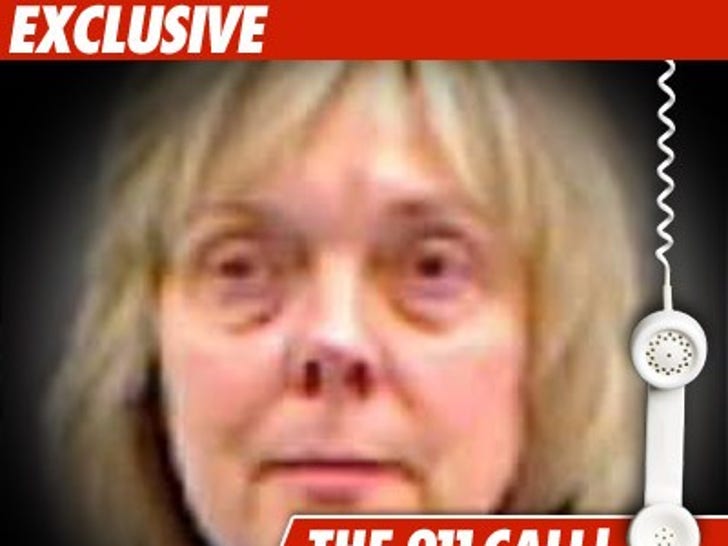 TMZ has obtained the 911 call when the mother of one of the stars of MTV's "Teen Mom" was arrested in January for allegedly choking her daughter.
Debra Danielson -- mother of 18-year-old Farrah Abraham -- copped a plea. If she stays clean and complies with probation, the case will be dropped.