JWoww -- Taking Her Talents to Los Angeles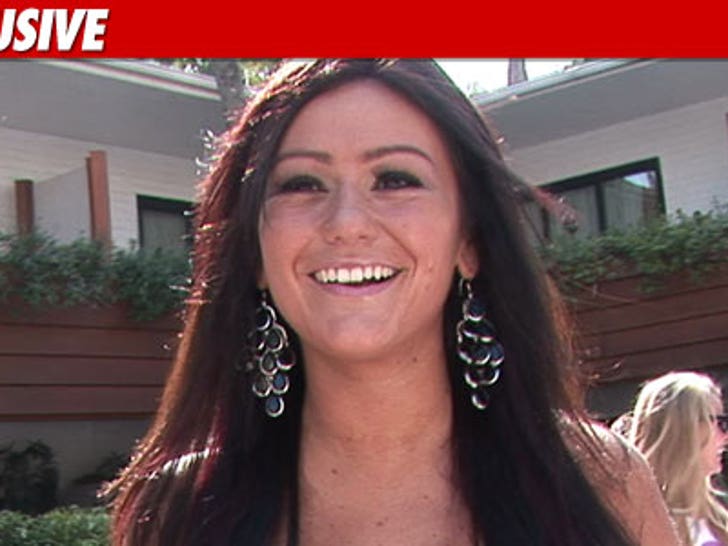 JWoww is ready to milk her newfound fame for all it's worth -- because TMZ has learned she's dead set on moving to the place where dreams are made (but mostly crushed) ... Los Angeles.
Sources close to the "Jersey Shore" star tell TMZ she's been getting "lots of offers for modeling contracts and endorsements" on the West Coast ... so she wants to relocate in order to consistently cash in on them.
We're told JWoww is in the market for a high rise apartment in L.A. -- and she wants to be permanently settled in within the next couple of months.
We're guessing Snooki isn't far behind.