Dina Lohan Beware -- Your Ex Is In Your Business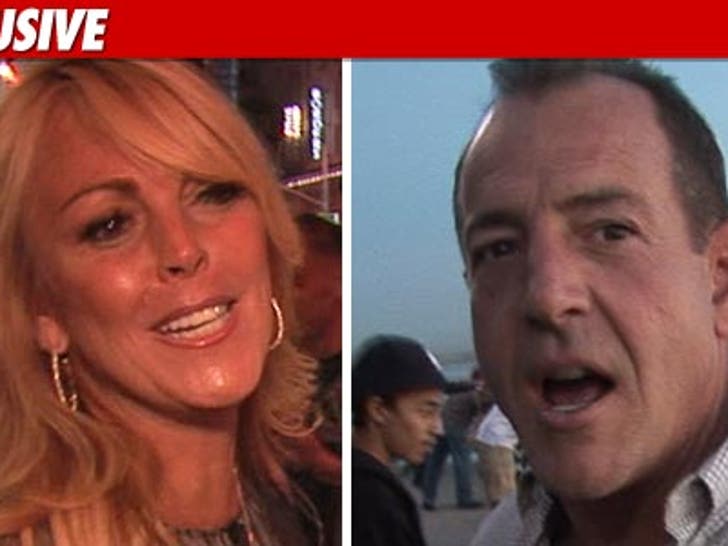 Dina Lohan ... you may not want to read this .... because we found out that Michael Lohan -- the ex you despise -- is secretly financing your movie project.
As we first reported, Dina's production company is making a movie about a group of heroin addicts ... and her son, Michael Jr., is set to play the lead.
Sources close to the Lohans tell TMZ ... when Dina was shopping the script around town, it ended up in the hands of a friend of Michael's. We're told when Michael got wind of it, he asked his friend to help in financing the flick ... and the friend gladly accepted.
According to our sources, Michael saw it as an olive branch to his ex.