Lindsay Lohan's Mom Dina Lohan Angry At 'Glee'
Lindsay's Mom and Siblings
Angry at 'Glee'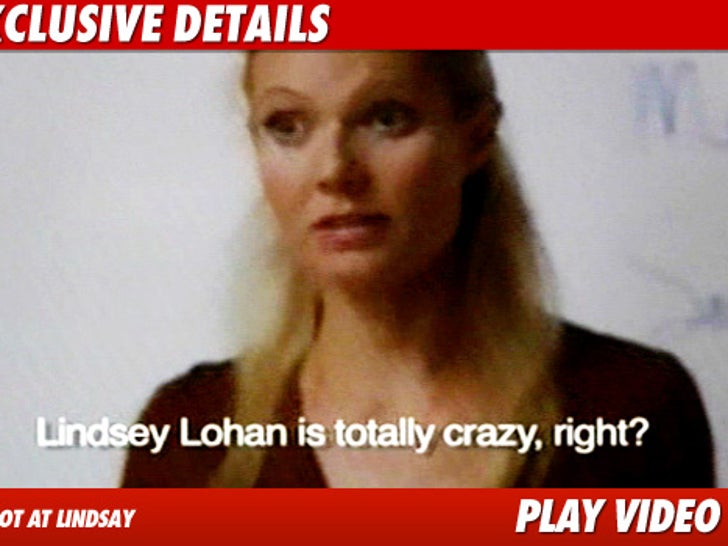 Lindsay Lohan's mom and siblings think "Glee" was shameful for mocking Lindsay on the show last night ... this according to sources connected to Dina and the kids.
On the show, Gwyneth Paltrow played a Spanish teacher whose classroom lesson included the following: "Lindsey [sic] Lohan is totally crazy, right?" And, Gwyneth quizzed the class in Spanish, "How many times has Lindsay Lohan been to rehab?"
We're told Dina is saying, "Shame on them," and the family feels it was "tasteless."