Britney Spears -- Hard at Work (Yes, Really)
Britney Spears
Hard at Work
(Yes, Really)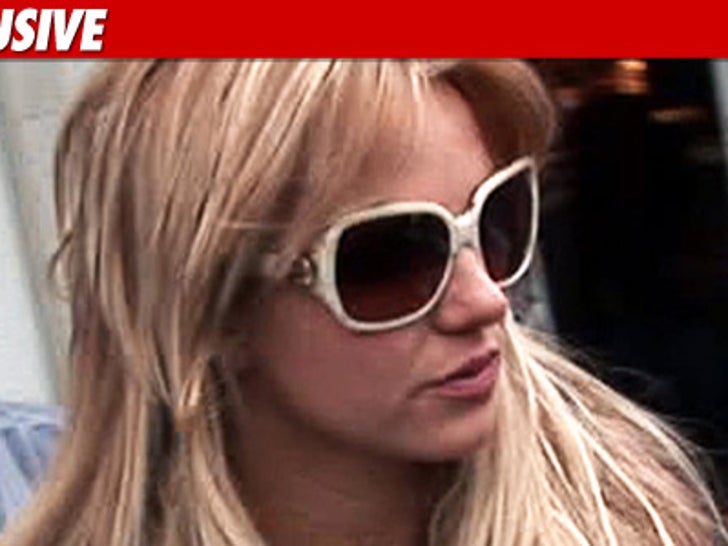 It may not seem like Britney Spears does anything more than wander around malls, go to Starbucks, and hit up the occasional gas station restroom -- but TMZ has learned Brit has actually made progress on a new album.
Sources close to Spears tell TMZ Britney has gotten a really positive reaction to her recent appearance on "Glee" -- which has led to more offers. We're told Britney has been working on her new album and has three songs in the can and "she loves 'em."
No word yet on when the new album will come out, but hey ... baby steps.