Charlie Sheen -- The $20,000 Flirty Text Messages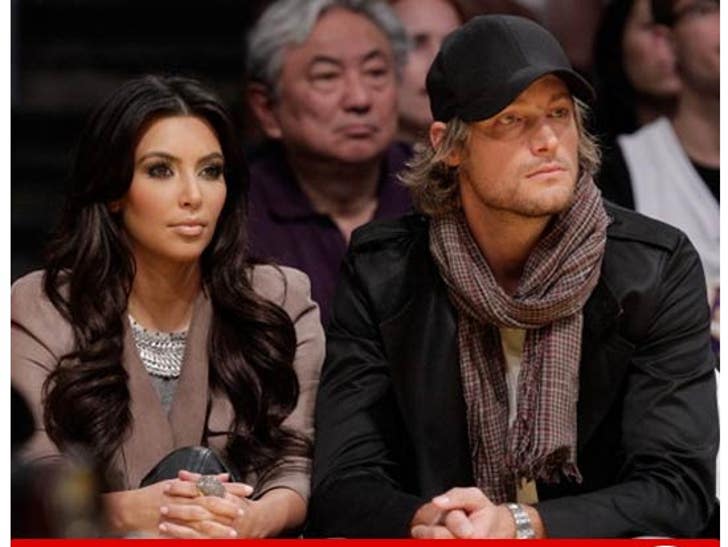 TMZ has obtained a series of text messages between Charlie Sheen and Capri Anderson, sent just hours after The Plaza Hotel incident -- in which Charlie is still flirting with her in a big way as he offers her $20,000.
In one text, Charlie says, "All I need is an Acct number etc and I will wire u 20k if u think that will cover everything ... I really feel bad, u are as cool and sexy and as sweet and fun and friendly as they get!"
Just before sending that text, Capri fired off her own, saying "u trashed my brand new prada purse dude not cool - how u managed to rip the strap off and put 2 holes in it is beyond me."
After offering the $20,000, Charlie says, "Don't worry about our mutual friends, deal with me directly and I promise u kind lady, all will be restored and set straight."
The night after the incident, at 6:28 PM, Charlie is still trying to connect, texting, "Just landed, perhaps we can speak tonite....?"
Capri replies, "Yes u can call me. I don't have a bank account believe it or not."
Charlie responds, "Oh, well in that case, lemme put together a plan to get u square and flush. Can u tok (sic) for a sec now sweetie?"
Then Charlie texts, "Good news! My asst Rick is good friends with a cat named Mark (last name redacted) in NY, he will get the wire, cash that bitch, and deliver it to u where ever it's convenient ... I'll get the ball Rollin in am, and have data for u asap after that...☺"
Capri writes, "Can he leave it somewhere secure for me to pick up? Like with a bank rep ... I'm rlly nervous about all this."
Charlie responds, "Of course, whatever makes u feel better..."
Charlie ends by saying, "Lemme start that ball Rollin and I'll get back to u with the details..."
The transaction never took place.
Kim Kardashian Dating Halle Berry's Ex
Kim Kardashian is living proof Hollywood is a small town, because she's hooked up with Halle Berry's baby daddy .
Kim and Gabriel Aubry, a former Calvin Klein model, were spotted at the L.A. Lakers game Sunday night. It seemed innocent enough, but our spies say they are full-on dating and wanted to make the game their first public outing.
We're told they've been dating for a few weeks and, as Kim is telling friends, "It's fun and fresh."
That's the way we like it!
What's the Big Frigin' Difference?!
Give a gander at these stealthy snapshots and see if you can spot the frigin' differences.
The 2010 American Music Awards
The biggest names in music are in Los Angeles tonight for the American Music Awards -- but like most awards shows, it's the red carpets before that everyone cares about.
Can you guess which handsome hunk's face got a silly celebrity scramblin'?
TMZ Fit Club -- How to Not Get Fat on Thanksgiving!
Stuff your turkey -- not yourself -- on Thanksgiving by using a few of TMZ's healthy turkey day recipes ... which we were even kind enough to show you how to cook. Bon appeitit!
**Please cook at your own risk**
Ink'd Up Stars -- Zoom View!
Take an up close and personal look at your favorite celebrity tattoos -- but beware ... some tats are not meant to be seen in hi-def!