Gordon Ramsay Fingered in Trashy Lawsuit
Gordon Ramsay
Fingered in Trashy Lawsuit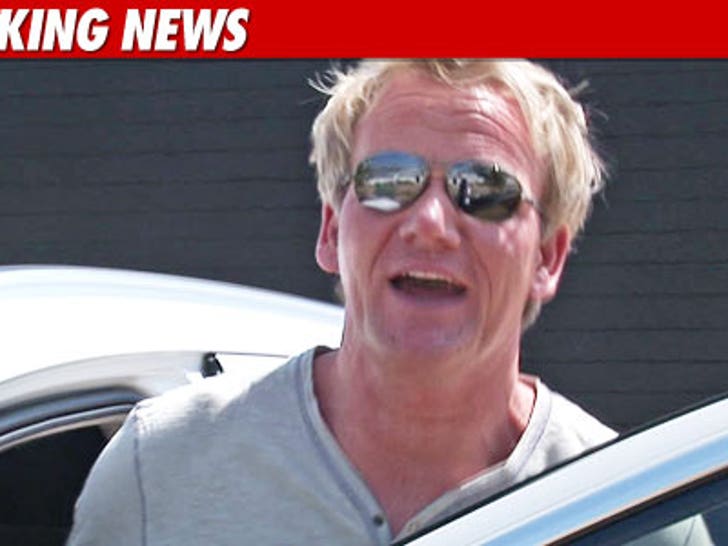 Chef Gordon Ramsay is full of rubbish ... so say his garbagemen, who claim the "Hell's Kitchen" star refused to fork over more than $20,000 in trash-handling costs.
Ramsay is being sued by the Daniello Carting Co. -- which claims Satan's favorite food artist flaked on a bill for $24,766.50 ... after they spent months removing garbage from his NY restaurant, "Gordon Ramsay at The London."
Now, their company wants to clean out Gordo's wallet -- for the full amount of the debt. Restaurant reps could not be reached for comment.