Paris Hilton Fires Back in Hair Lawsuit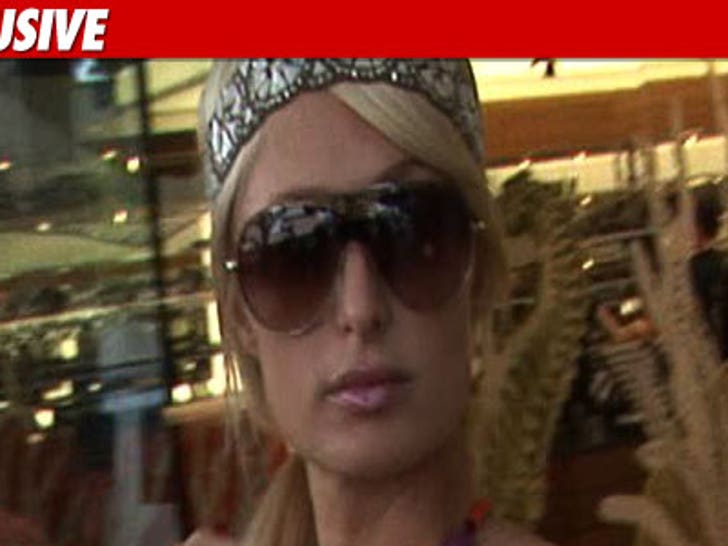 Paris Hilton filed a bristling countersuit against a company that claims she signed a multi-million dollar contract to promote a hair-extension product and then blew the company off.
In her countersuit, obtained by TMZ, Paris says she was "professional and honorable" promoting Hairtech International. Indeed, she notes in her docs that the head honcho wrote her an email after a shoot, saying, "Hey Paris. I know it was a long day, but baby you 'Rocked.' Just from the takes I saw this is going to be one hellava commercial, you were genuinely amazing."
In it's lawsuit, Hairtech claims Paris was a hair heretic, showing up for interviews wearing competitive products. The company also says by going to jail in 2007, Paris breached an implied term to obey the law.