Brooke Hogan's BFF Glenn Douglas Packard Arrested for DUI
Brooke Hogan's BFF
Busted for DUI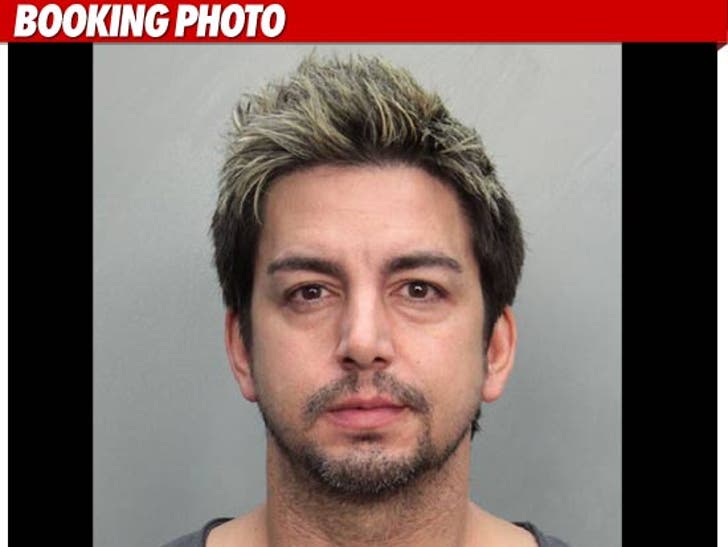 Glenn Douglas Packard, best known for being a sidekick on "Hogan Knows Best," was busted for DUI in Miami Beach early Wednesday morning.
According to the arrest report, once Packard was pulled over, the office says he observed Packard with "red and watery eyes, slurred speech, and unsteady stance" and that Packard "definitely had a strong odor of an alcoholic beverage on his breath."
The officer also said in his report that Packard told him, "I've only had three drinks. I'm the designated driver." He was then arrested.
Things might not be so bad for Packard -- according to Miami Beach PD, his blood alcohol level tests came back .065 and .077 ... below Florida's legal limit of .08. A urine sample was also obtained, results from that are pending.