Travis Barker Fights Drug War ... With Drums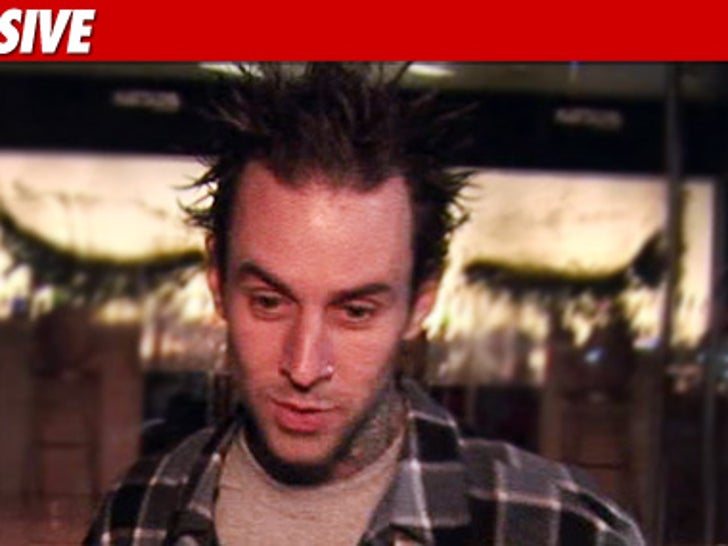 Travis Barker is on a mission to help kids find "cool alternatives" to alcohol and drugs -- and TMZ has learned the rocker is starting by donating a whole bunch of drum kits to NYC schools.
Sources close to Barker tell TMZ, dude's partnering up with fellow punk rocker Toby Morse -- from the band H2O -- to promote sober living through music among young students in NYC ... and to spread the word that not every rock star is a drug addict.
We're told Barker plans to donate between 10-20 full drum kits a year to NYC schools through Morse's organization "One Life One Chance" -- and he's kicking things off December 1st ... at Gramercy Arts High School.
Sorry if that was meant to be a surprise. If you go to Gramercy Arts High School, play along.