Audio Expert: It's Not Britney Spears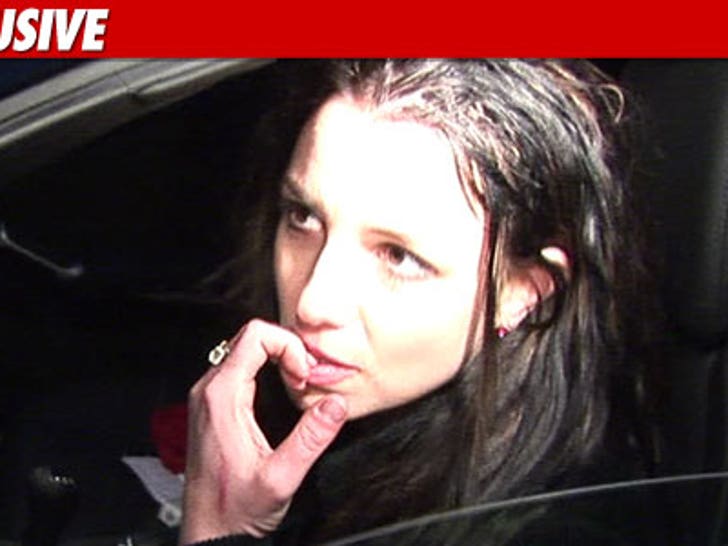 A certified audio expert who has analyzed the purported recordings of Britney Spears speaking to Jason Alexander tells TMZ ... he believes the female voice is not Britney.
Arlo West, who is a certified forensic audio expert, tells us, "In my opinion, it's not her voice in the recording."
West, who compared the recordings with a half dozen interviews Britney has done over the years, says "Listening to the phonetics, it doesn't appear to be authentic," adding, "the mannerisms in her voice just don't match up."