Britney Spears Says Jason Alexander Audio Is Fake
Team Britney
Jason Never Hit Her,
Audio Is FAKE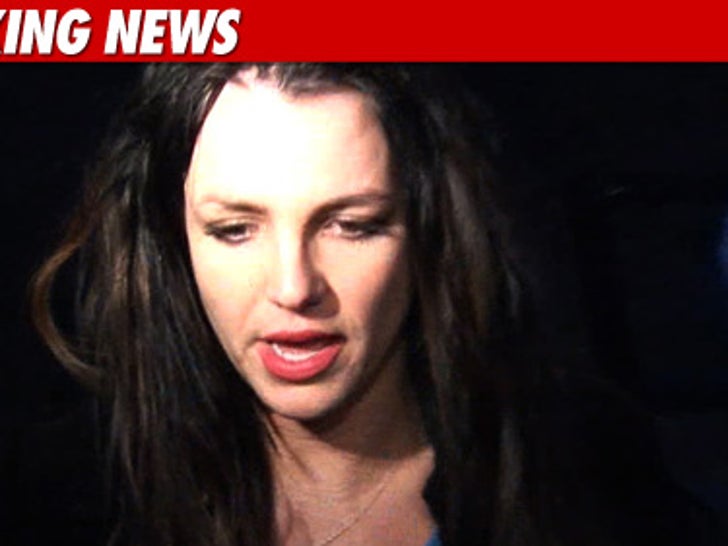 The audiotape reportedly featuring Britney Spears saying that she was beaten by her boyfriend is 100% FAKE -- this according to one of Britney's co-conservators.
TMZ spoke to Andrew Wallet who told us, "Every aspect of the story published by Star Magazine is completely and utterly false."
He continues, "Star Magazine was informed of the falsity of the story before it was published. All the statements attributable to Jason Alexander [in the Star Magazine story] are completely fabricated."
Wallet continues, "The audio recording posted on RadarOnline is a fraud and it is NOT Britney.
The audio they are allegedly relying on between Britney and Jason Alexander is obviously fake and ridiculous -- it is NOT HER.
They have defamed Britney Spears and we will be taking appropriate legal action."