This Is It ... Michael Jackson Scores Grammy Nom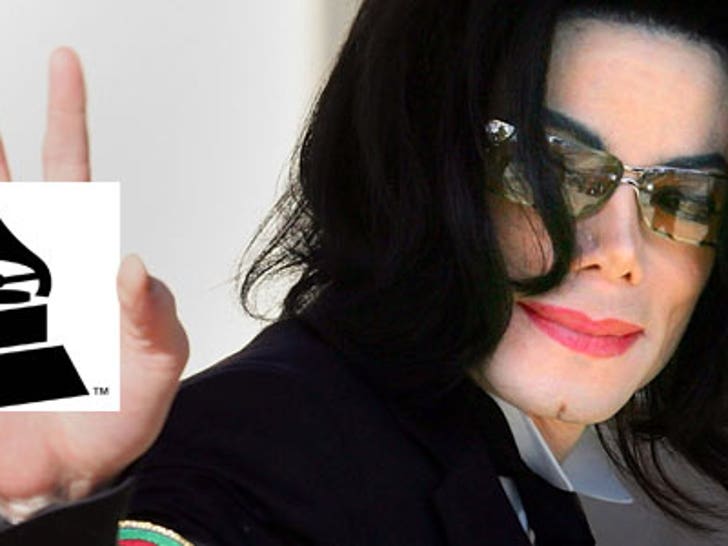 Michael Jackson has earned a posthumous Grammy nomination for the song "This Is It."
Michael is nominated for Best Male Pop Vocal Performance and is up against Michael Bublé, Adam Lambert, Bruno Mars and John Mayer.
If Jackson wins it will be his 14th Grammy award.