The Niece Ronni Chasen Stiffed Sings Her Praises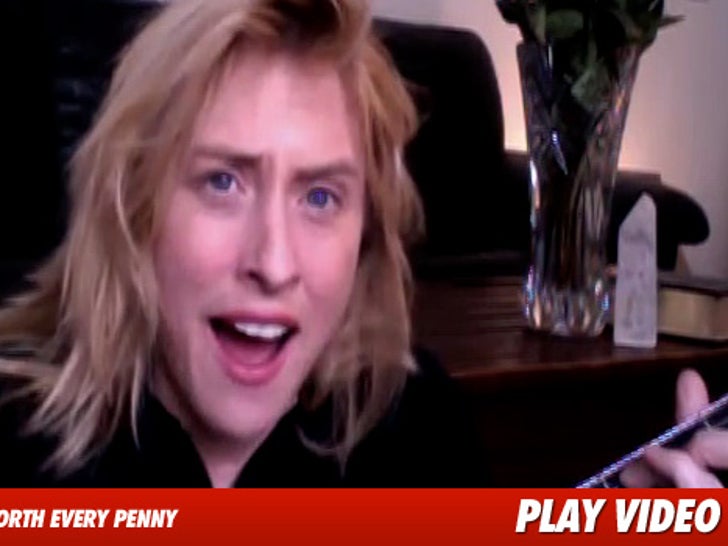 The niece to whom Ronni Chasen left a grand total of $10 recorded a song dedicated to her fallen aunt.
As TMZ first reported -- under Chasen's 1994 will, Jill Gatsby was intentionally excluded from the estate valued at around $6.1 million. Chasen left her a paltry 10 bucks.
But there's hope. We've learned Jill is trying to sell her story to the highest bidder.
Welcome to Hollywood, Jill.