Lindsay: Betty Ford Blew My Cash on Bad Security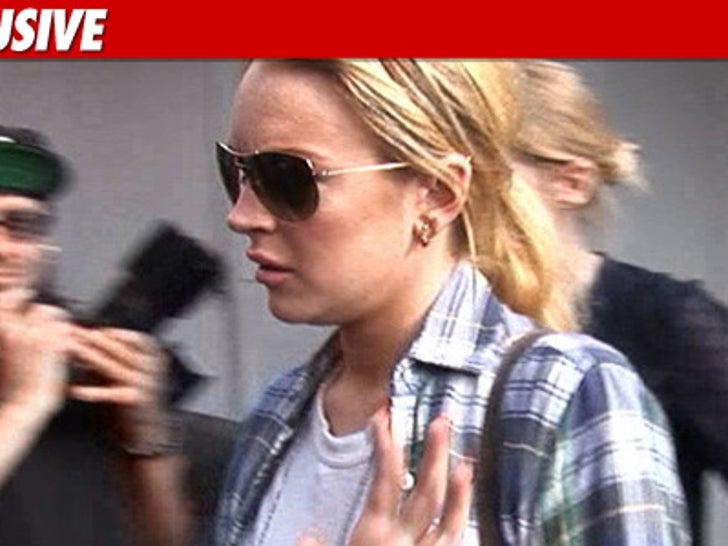 Lindsay Lohan was paying an extra $500 PER DAY for additional security at Betty Ford -- but we're told LiLo felt totally ripped off because her protectors were habitually showing up to work super late.
Sources close to LiLo tell us her security detail was supposed to work from 6:00 AM until about 7:00 PM. But we're told they weren't punching in until about 4:00 PM ... and Lindsay was getting upset.
We're told Lindsay also felt she was being treated a tad bit unfairly because nobody else at the clinic had to pay for hired muscle.
But the two sides recently came to an agreement we're told -- and Lindsay no longer has to pony up for the extra protection.