Lindsay Hangs with Sam Ronson, Dad on Turkey Day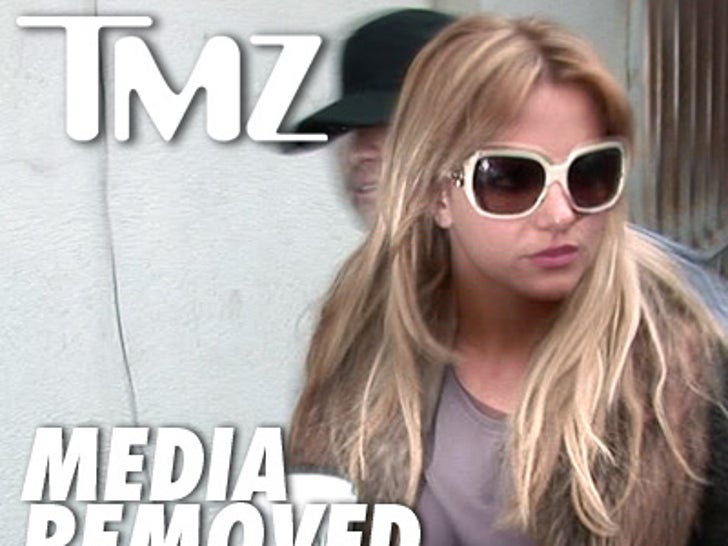 Lindsay Lohan spent part of her Thanksgiving working out at a local gym -- and TMZ has learned Lindsay didn't just spend the day with daddy ... she also saw close friend Samantha Ronson.
Lindsay got in a little light workout at a not-so-private gym in Los Angeles early Thanksgiving morning. According to our sources, Lindsay went on to break bread with a few friends -- including SamRo -- at her apartment in West Hollywood.
We're told Michael Lohan showed up at Lindsay's place around 5:30 PM and then Lindsay had to head back to her sober living facility.
Lindsay had originally wanted to spend the holiday back in NY with Dina and the fam, but Betty Ford denied the request.