Lindsay Lohan -- The End of 'Inferno'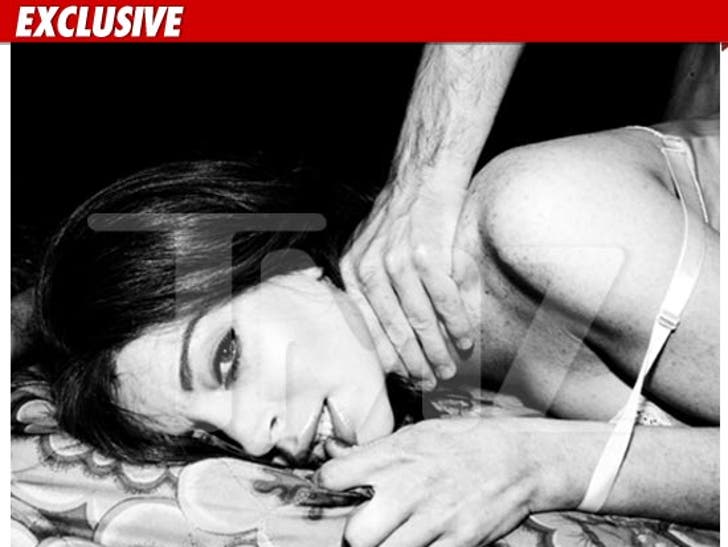 Lindsay Lohan won't be playing Linda Lovelace on the big screen -- so these never-before-seen "Inferno" promo pics are the last glimpse we'll get of Lindsay channeling Linda.
Celeb photographer Tyler Shields shot Lindsay back in July as part of a promotional shoot for the movie. A few pics got released ... but here are a few more we just got our hands on.
Oh, what might have been ...