MJ Album -- Snippets from EVERY SINGLE New Song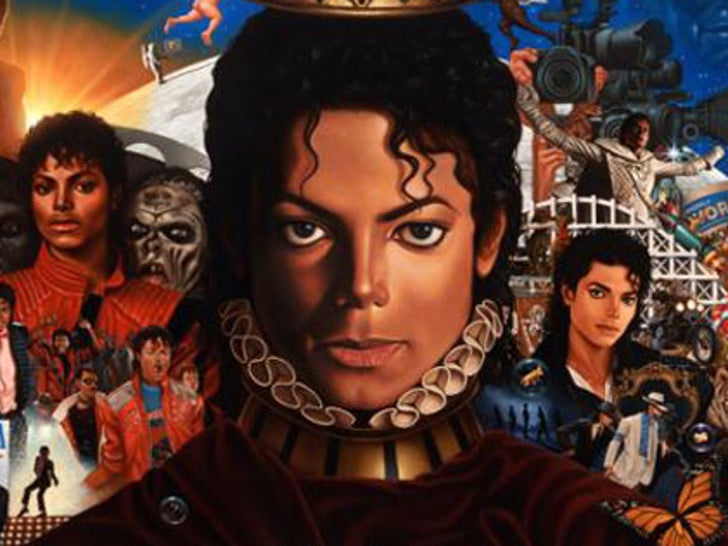 It's another Michael Jackson mega-tease -- 10 brand new snippets from every song on the upcoming album have gone public ... just days before the album is set for release.

30 seconds from each song appeared on the Internet this weekend -- which adds up to a pretty badass five-minute preview of the new album titled, "MICHAEL."
The full album is scheduled to be released next week.