Vivid to Octomom -- Be Our Hostess with the Mostest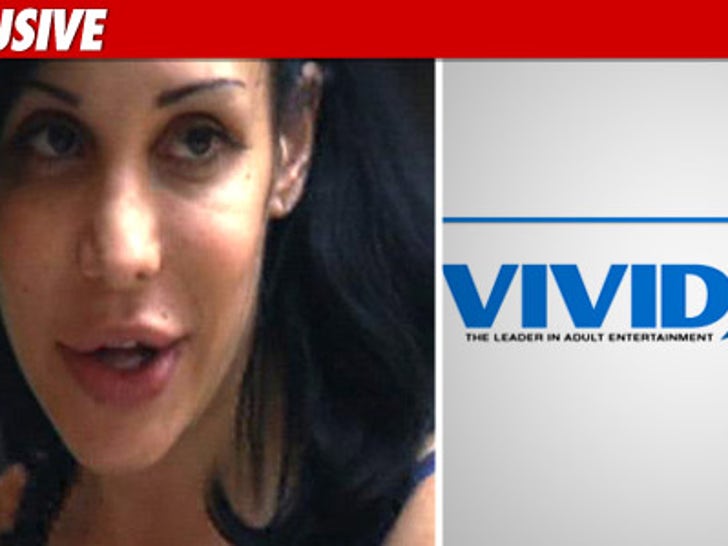 Vivid Entertainment still wants a piece of Octomom -- but now they've lowered their request down so far, it almost has nothing to do with porn at all. Almost.
But now Vivid is trying again -- this time head man Steven Hirsch has his eyes on the AVN Awards in Las Vegas next month. He's sent Nadya's lawyer a letter, offering her a job as co-host of their parties during the weekend's festivities. No word on how much she'd get paid.
As we first reported, Octo has until December 31 to fork over a $450,000 balloon payment on her house ... or else the guy who holds the note is going to kick her to the curb.