Octomom Delivers Miracle Payment, Saves Home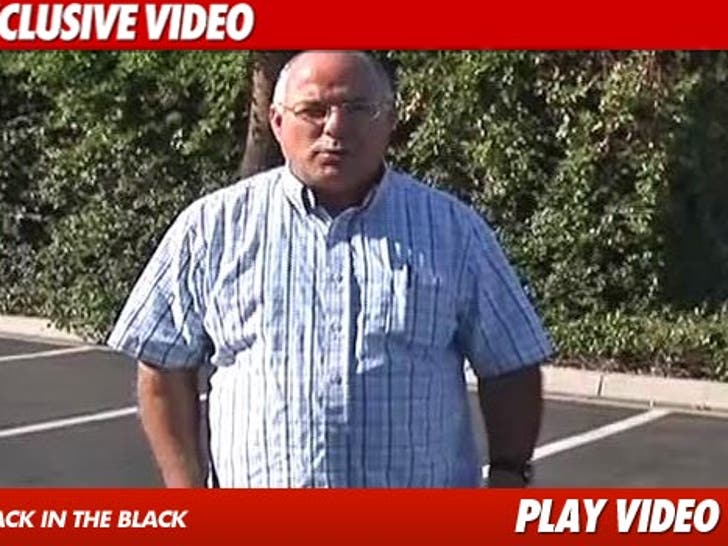 Octomom's labor has finally paid off -- TMZ has learned the part-time bartender, garage sale saleswoman, and human photo prop has raised enough money to stay in her home ... for now!
Amer Haddadin -- the guy who owns the note on Nadya Suleman's L.A. area property -- tells us he had a "very constructive meeting" with Octo's attorneys yesterday ... they finally handed over a check for two months of back payments.
As for the additional $450,000 balloon payment that Octo still owes -- Haddadin tells us he's agreed to grant Nadya an extension ... and the two parties will establish a new deadline in the next couple of days.