Octomom Foreclosure -- On the Brink of Losing Her House
Octomom on the Brink of
Losing Her House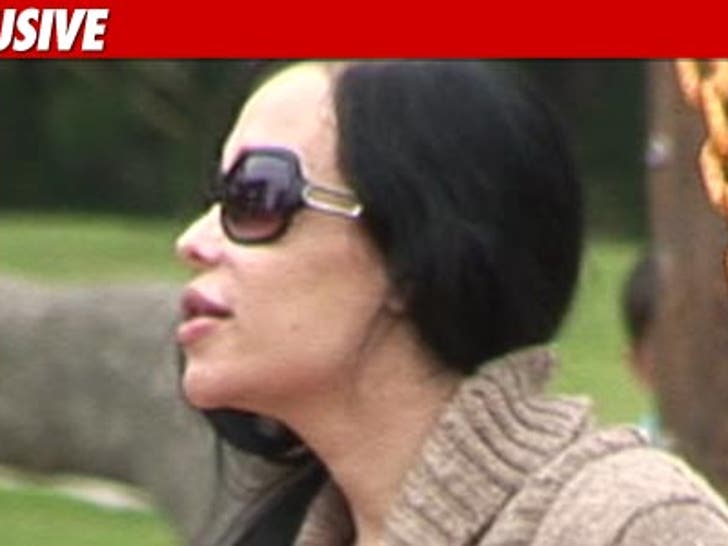 TMZ has learned ... Octomom is accused of falling way behind on her mortgage payments again ... and the man who holds the note to her L.A. area home tells us he's finally "ready to evict."
We just spoke with Amer Haddadin -- the man who sold the house to Octomom's dad and still holds the note -- who tells us Nadya Suleman has yet to fork over this month's $4,060 payment ... and still owes an additional $3,500 for previous months.
As we previously reported, Amer tried to foreclose on the house a few months ago because Octo failed to pay a $450k balloon payment when it was originally due back in March. But Octo's lawyer talked Amer into giving her an extension until October 9 ... provided she made her monthly payments on time.
Amer tells us he called Octo's lawyer about her new debt -- but was told she didn't have the money to pay him ... and will consequently begin the foreclosure process ... "right now."
Calls to Octo's attorney have not been returned.