Octomom Could Lose Her House
Octomom
Could Lose Her House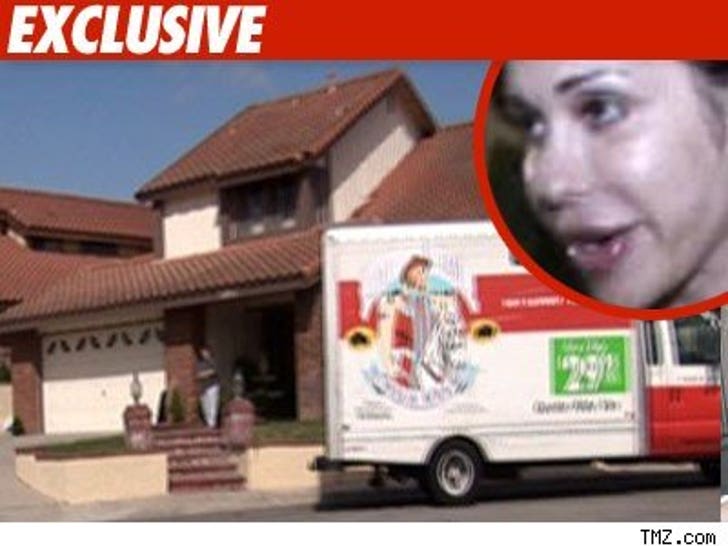 Octomom Nadya Suleman and her 14 kids may become homeless ... because she's fallen behind on mortgage payments to the tune of more than $450,000 ... this according to the person who holds the note on the property.
Octomom bought the La Habra, CA house in March, 2009. The seller, Amer Haddadin, transferred title to Octo's dad. In return, Octo and her dad were required to make monthly payments of $4,139 for one year. On March 10, 2010, a balloon payment of $450,000 was due.
A rep for Amer tells TMZ Octo hasn't paid the $450,000. And, he says, she didn't make the last $4,139 payment. He also says, she's been late on three other recent monthly payments. Amer says he "tried to handle this in a gentlemanly way" but unfortunately it's come to this.
Amer's rep says he intends to initiate foreclosure proceedings against Octomom.
We could not reach Octo for comment.