Octomom: We're Not Losing Our House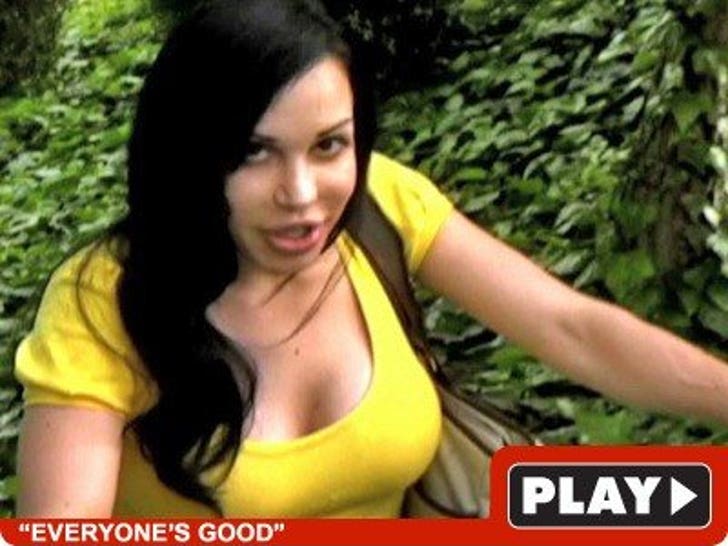 Octomom has until today to cough up more than $450,000 in mortgage payments -- but according to the buoyant mama herself, she's not behind at all.
Nadya Suleman hit up the park yesterday and tried to kill the foreclosure stories -- saying "95% of everything has been lies, made up, catastrophized ... we're fine, we're not losing our house, it's just ridiculous."
As we first reported, Octo didn't make a balloon payment of $450,000 on March 10. She's also behind $4,139 on monthly payments. Amer Haddadin, the man who holds the note, says if he's not paid in full today, he'll initiate foreclosure proceedings.