Leo DiCaprio's Slasher -- Time to Pay the Price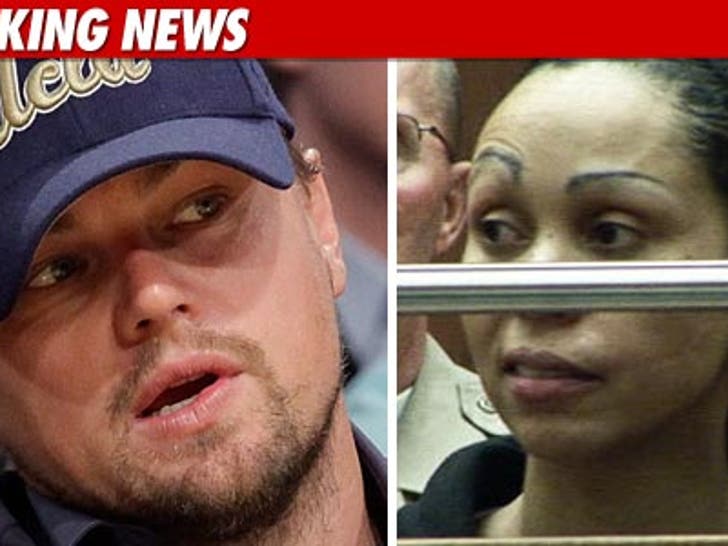 It took five years -- but the woman who smashed a wine glass on Leonardo DiCaprio's face is finally heading to the slammer.
Aretha Wilson was sentenced to two years in prison today -- she pled no contest to assault with a deadly weapon last month.
Once Wilson is out of the slammer -- she'll be deported back to Canada.
Wilson sliced Leo's face open with a wine glass during a house party in the Hollywood Hills back in 2005.