T.I.'s Wife -- He Emails Me ... From Behind Bars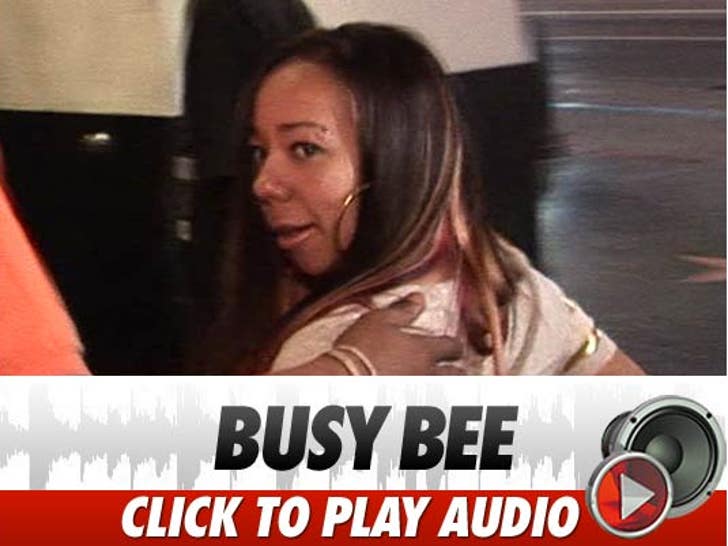 T.I. gets wired in federal prison -- according to his wife, the incarcerated rapper keeps in touch with her every day from inside the pokey ... and get this ... he even sends her emails!!!
T.I.'s wife Tiny hit up the Ryan Cameron show on V103 in Atlanta yesterday -- and explained, it takes about an hour for the emails to get through the Arkansas prison's filter system.
But that's okay -- because when they're not emailing, the couple finds time to talk on the phone twice a day ... that is, when T.I.'s not too busy trying to keep his career afloat ... from behind bars.