Cigarette Co. to Miley: Join Our Mile-High Smoking Club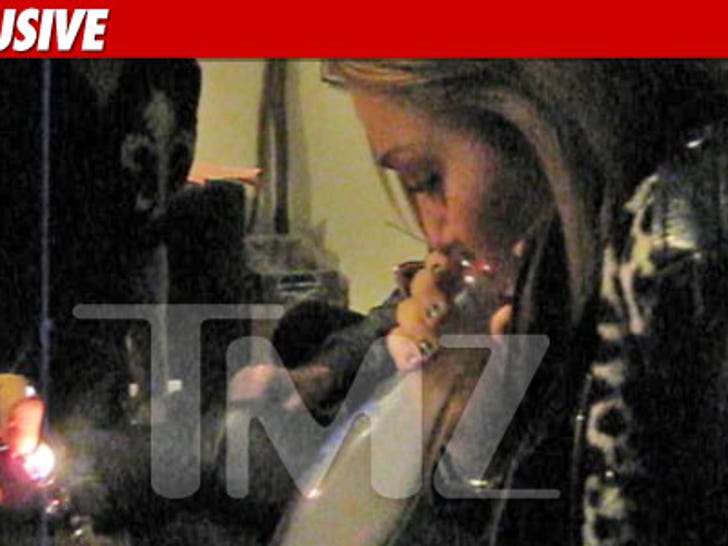 Miley Cyrus has an offer to try a new inhalant -- one without salvia's hallucinogenic effects -- and best of all ... she can take this smoking habit on an airplane.
TMZ has learned, a company called South Beach Smoke wants to ween Miley off the bong -- with something called an electronic cigarette ... which uses nicotine-infused water vapor instead of real smoke. E-cigarettes are popular alternatives for smokers on airplanes.
The company has already sent Miley a letter offering one of their water-vaporizing inhaler thingys ... on the house ... along with a year supply of flavored cartridges.
As far as we know, it doesn't come in bong shapes.