Hulk Hogan Photog Also Pissed Off Derek Jeter's Dad
Hulk Hogan Photog
Also Pissed Off
Derek Jeter's Dad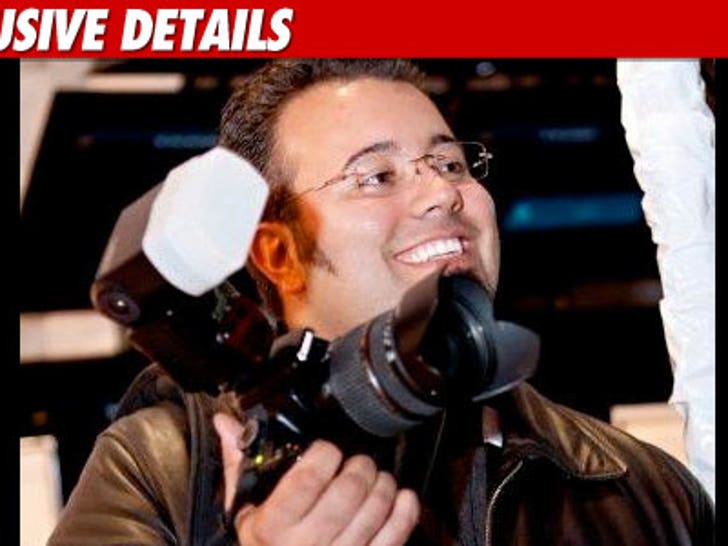 The photog who crashed Hulk Hogan's wedding really has a knack for pissing off celebs -- because TMZ has learned ... the very same guy got into an altercation with Derek Jeter's dad just last week.
According to the police report, freelance photog Robert Martinez was snapping some shots of Derek and his family outside the Yankee star's Florida home -- and Derek's dad was none too pleased.
Martinez claims Charles Jeter pushed him away while he was taking photographs, and then yanked him back by his jacket collar -- injuring the photog's neck and back.
The trauma must have been minimal -- because as we first reported, Martinez was back on the job a week later ... stirring up more trouble at Hulk Hogan's beachfront nuptials.