Gisele Bundchen Photo -- Uchitel It Ain't Rachel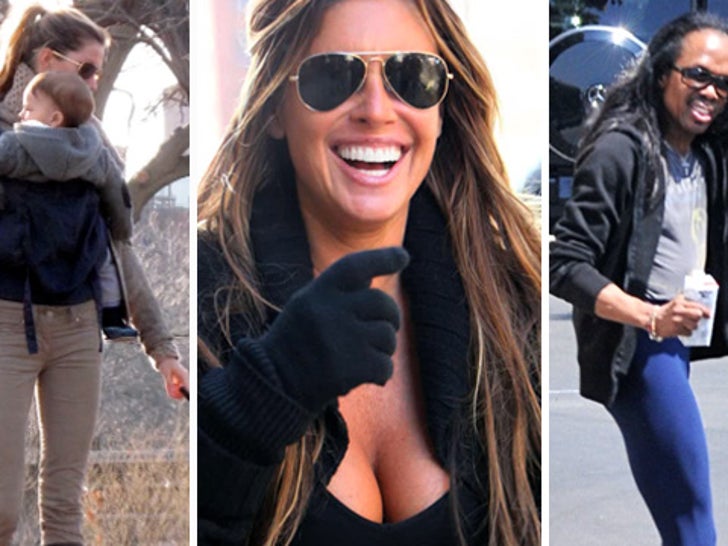 If you only judge by hair, sunglasses and tight pants -- Gisele Bundchen and Rachel Uchitel have a lot in common ... then again, so does a guy from Earth, Wind & Fire. Yep ... practically triplets.

Check out TMZ on TV -- click here to see your local listings!