Lindsay Lohan -- Scared of 'Psychotic' Photog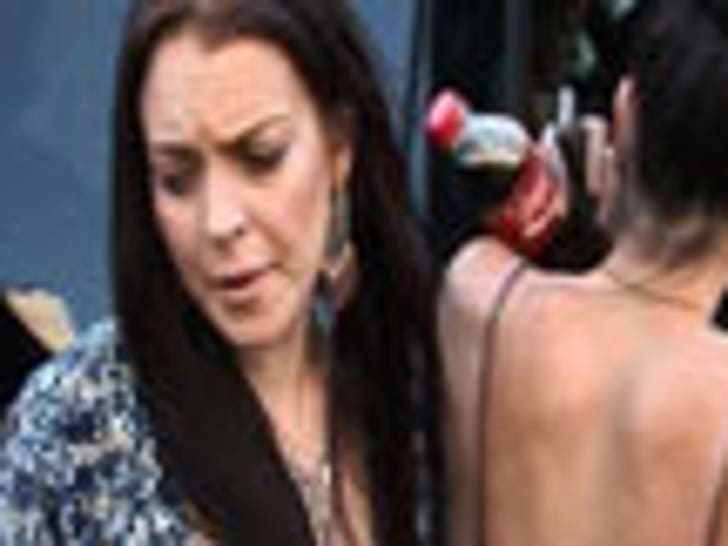 Lindsay Lohan knows the drill dealing with paparazzi -- but one photog has Lindsay scared stiff.
Sources familiar with the situation tell TMZ ... there's a photog who drives around in a Prius with tinted windows -- who follows her everywhere she goes, running up to her car and yelling at her every time her car comes to a stop.
We're told the pap seems to live outside Lindsay's digs -- he's there everyday and doesn't miss a beat when Lindsay ventures out.
Lindsay is convinced the pap is "psychotic."
Lindsay is so upset, she's asked her lawyer to go to court and get a restraining order against this pap and several others, but so far nothing's been filed in court.
And the paparazzo isn't Lindsay's only headache. Honchos from the Betty Ford Clinic moved Lindsay to a more secure facility because of harassing text messages and phone calls.