Lady Gaga -- Show Canceled in Paris Due to Weather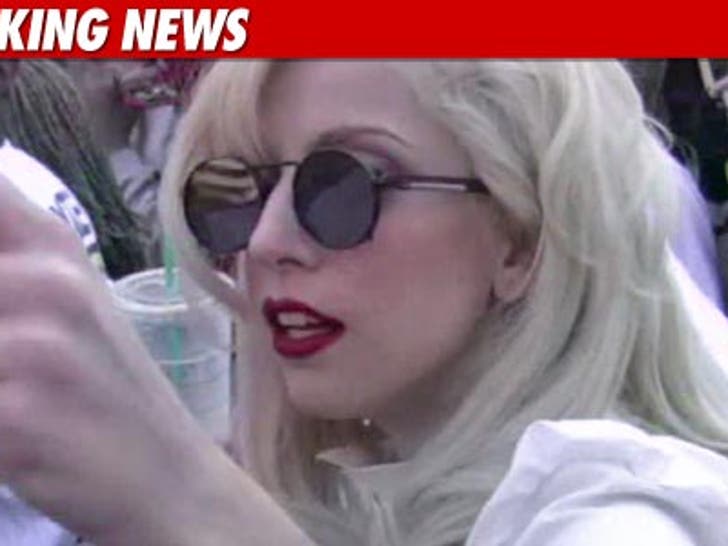 Lady Gaga was forced to cancel a concert today in Paris due to the harsh weather -- and Gaga is "furious and devastated" about it.
According to a press release on the venue's website, the Sunday show had to be canceled because her tour trucks were not allowed to travel on certain roads because they were too heavy, given the conditions.
Gaga took to her Twitter page, saying, "I asked if I could do a stripped version of show, but there would be no sound or power source, its all been detained. I'm so sorry,angry+sad."
Gaga said two of her employees were arrested as well.
The show has been rescheduled for Tuesday.