'Charlie's Angels' Star Settles 'Financial Ruin' Lawsuit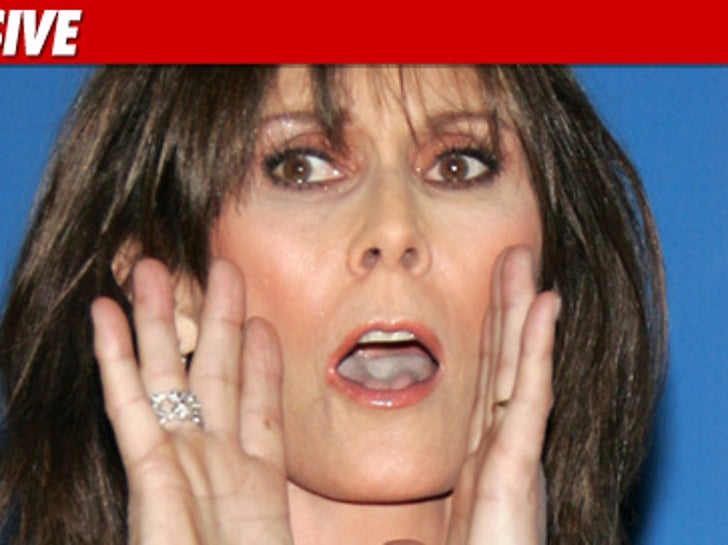 Kate Jackson -- one of the original stars of "Charlie's Angels" -- just settled up a lawsuit with a business manager she claimed drained her account of $3,000,000 ... TMZ has learned.
As we told you ... Kate claimed she was in "financial ruin" after Richard B. Francis misinformed her about the value of her estate and then pressured her to buy a home she couldn't afford.
The terms of the settlement are confidential -- but sources close to the case tell us Francis got off without having to pay Jackson anything.
Lawyers for both sides tell us they are "satisfied with the settlement agreement."
FYI ... that's what lawyers always say.