Levi Johnston's New GF -- Ignored Warning Sign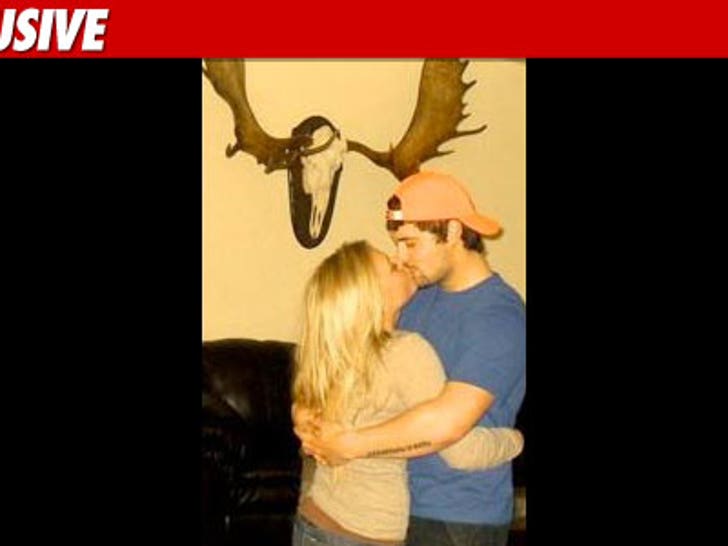 Levi Johnston's new lady friend is a very bad girl -- in fact, TMZ has learned Sunny Oglesby had a run-in with law enforcement in Alaska last month ... after blowing through a YIELD sign ... WITHOUT YIELDING!
Oglesby was cited for failing to yield when entering a roadway from a non-roadway back in November.
Sunny has to fork over $100 in fines and penalties -- and must complete a defensive driving course by February.
It isn't the first time Sunny has made a bad decision despite some obvious warning signs ...