Playmate Shooting Victim's Bullet Removal Surgery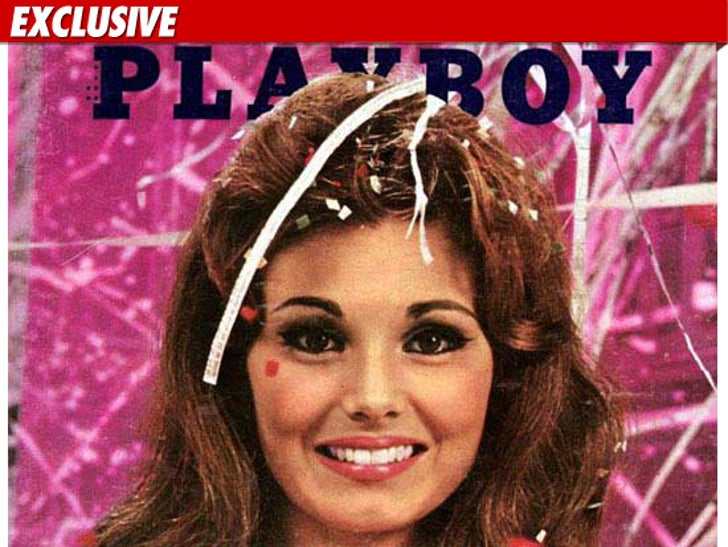 The man who was allegedly shot by former Playboy Playmate Angela Dorian is about to undergo emergency surgery to have a bullet fragment removed from his chest ... TMZ has learned.
A rep for Bruce Rathgeb tells TMZ ... the Playmate's estranged husband is being taken by ambulance right now to a hospital in Torrance, CA to undergo the risky surgery ... and he's "really scared" he won't make it out alive.
As we first reported, Bruce was having trouble breathing after the shooting ... and doctors told him the bullet shard in his chest was causing an infection near his heart that could kill him if it wasn't removed ASAP.
Dorian -- who has pled not guilty to attempted murder over the October 9 shooting -- remains behind bars in L.A. on $1,000,000 bail.
Not so fun fact ... the couple's 25th wedding anniversary was on Saturday.