Lindsay Accuser Accused of Assaulting Her Husband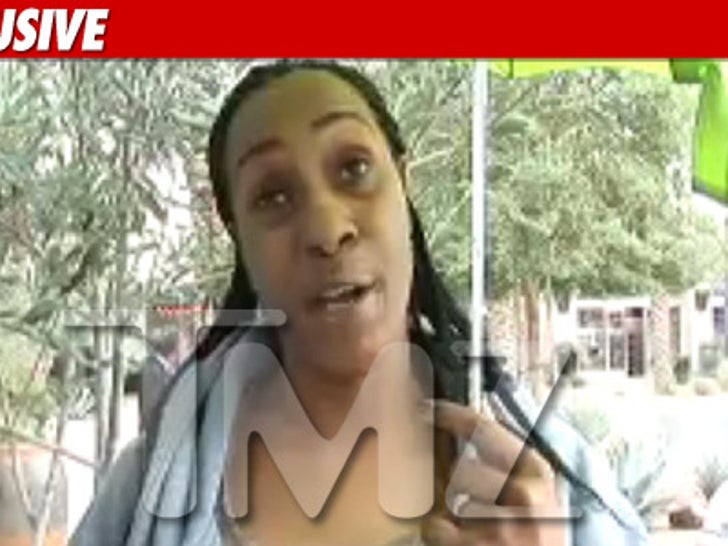 The former Betty Ford staffer who claims Lindsay Lohan assaulted her was herself accused of battery ... by her husband.
Dawn Holland, who has filed a criminal battery complaint against Lindsay, was embroiled in a bitter divorce last year. Holland's husband claims in legal docs obtained by TMZ, she accused him of cheating and one day, "She got out of bed. She hit me."
In another incident in 2008, Dawn's husband claims she "lost control, broke up a lot of my personal property and attacked me, kicking me in the leg and causing a contusion."
For her part, Dawn claims her hubby viciously attacked her on several occasions.
Dawn -- who is now divorced -- has a restraining order against her ex-husband, but his petition for one was denied.