Lindsay Lohan: I'm The Victim!!!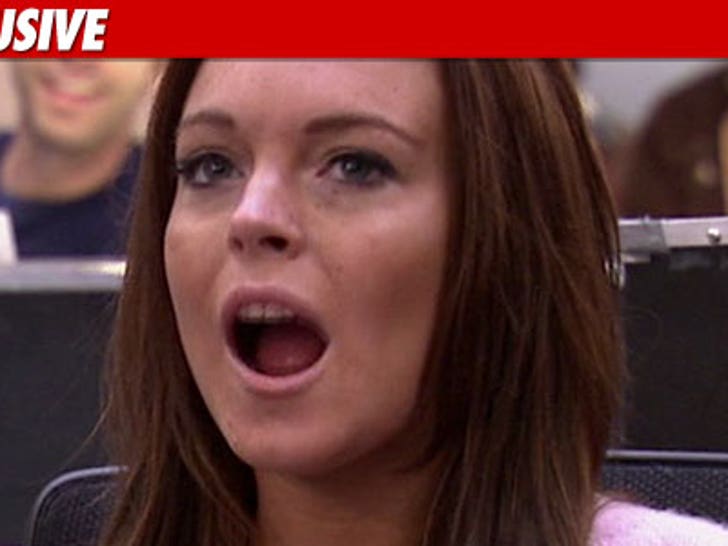 Lindsay Lohan claims the Betty Ford staffer who now claims she's the victim of battery was so abusive she made Lindsay cry.
Lindsay is squarely disputing the story chemical dependency technician Dawn Holland told TMZ ... that Lindsay attacked her and caused her to sprain her arm so severely she's on workers' comp. Lindsay says, for starters, she wasn't even with her two roommates hours before the incident. Lindsay says she was out getting her hair done.
Lindsay is telling her friends and family, when she returned to the house, Holland grabbed her abruptly and pushed her so hard, Lindsay began to cry.

Lindsay says that's when she went inside the house and called 911.
As for refusing to take a breathalyzer, Lindsay says she actually asked Holland to give her a test but Holland refused.
Lindsay claims there were not only witnesses that saw everything ... there are surveillance cameras to prove her story.
Michael Lohan also defended Lindsay ... by saying she was just acting in self defense.