Lindsay Lohan -- Suspect in Criminal Battery Case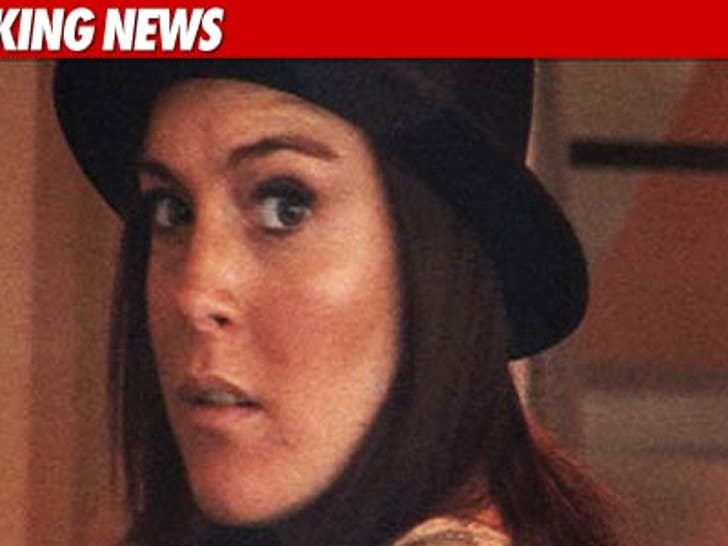 Lindsay Lohan is a suspect in a criminal battery investigation and the alleged victim -- a staff member at Betty Ford -- wants Lindsay prosecuted ... this according to law enforcement sources.
The Palm Desert Police Department is now investigating an altercation that occurred after Lindsay and her roommates reportedly went to a bar and came back home. Upon arriving at the house, the incident with a female staffer from Betty Ford allegedly went down.
The police received a call at 1:03 AM on December 12 for "hand-to-hand battery."
Cops came to Betty Ford after receiving the call and interviewed both the staffer and Lindsay. We're told the staffer "desired prosecution."
We're told when the police finish the investigation, the case will be forwarded to prosecutors for review.