Lindsay Lohan to Betty Ford: Fire that B**ch!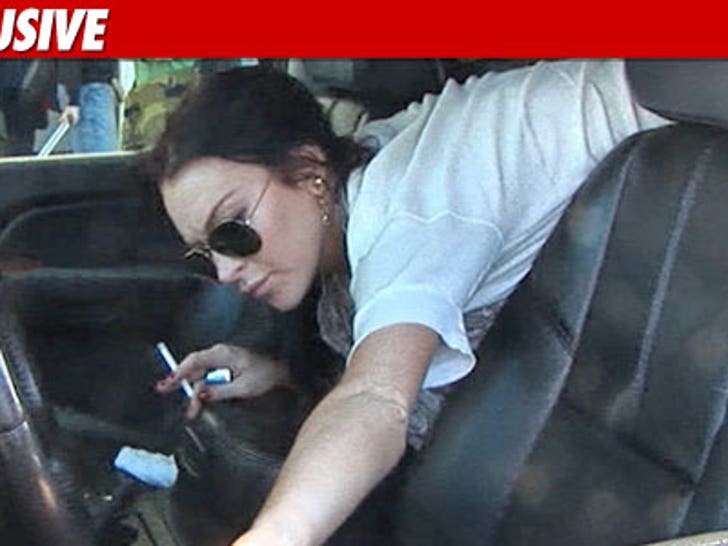 Lindsay Lohan will file a formal complaint against the woman who triggered a criminal investigation against the famous rehabber ... TMZ has learned.
Sources connected with Lindsay tell us Lindsay is adamant ... the staffer whom she pushed earlier this month was the instigator, berating Lindsay and grabbing her before LiLo pushed her.
As TMZ first reported ... the staffer has told cops she wants Lindsay prosecuted for battery.
Lindsay wants Betty Ford to take action against the staffer ... stat.