Fired Betty Ford Worker's Lawyer: BF Is Immoral!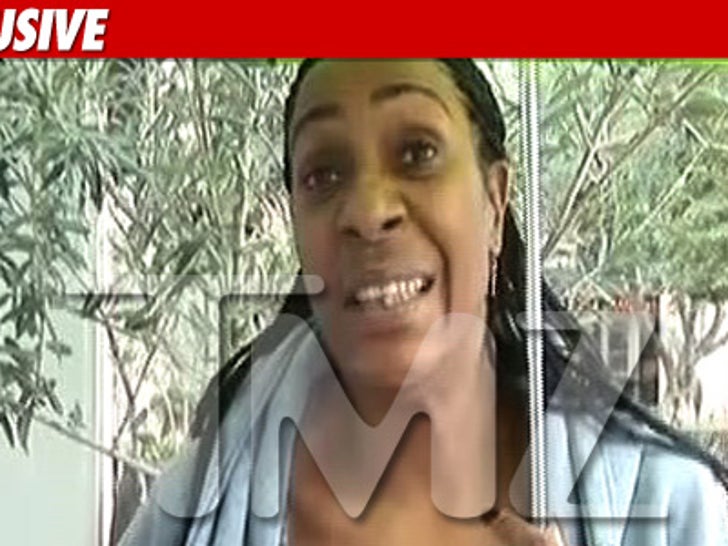 The lawyer for the former Betty Ford Center staffer who is accusing Lindsay Lohan of criminal battery is lashing out at Betty Ford, claiming the Center demanded she conform to "the immoral and unethical requests of the Clinic."
Attorney Keith Davidson tells TMZ, Dawn Holland has hired him "to investigate employment and civil rights claims Ms. Holland has against the Betty Ford Clinic and others surrounding her recent unlawful termination."
Davidson bristles at Betty Ford's decision to fire his client, saying, "Ms. Holland was immediately targeted, unmercifully interrogated, intimidated and threatened with her livelihood unless she conformed to the immoral and unethical requests of the Clinic."' Holland told TMZ officials at Betty Ford allegedly put pressure on her not to file a criminal complaint against Lindsay.
Davidson says, Betty Ford "was exerting every influence they had in attempting to cover up their own unlawful conduct."
Holland tells us she's a recovering addict who has been in rehab 8 times. Davidson adds, "It's a shame that during this season of giving, the once esteemed BFC has become the proverbial Grinch by trashing one of their own."
No comment from Betty Ford.