Dina Lohan -- Lindsay's Accuser Is Full of BS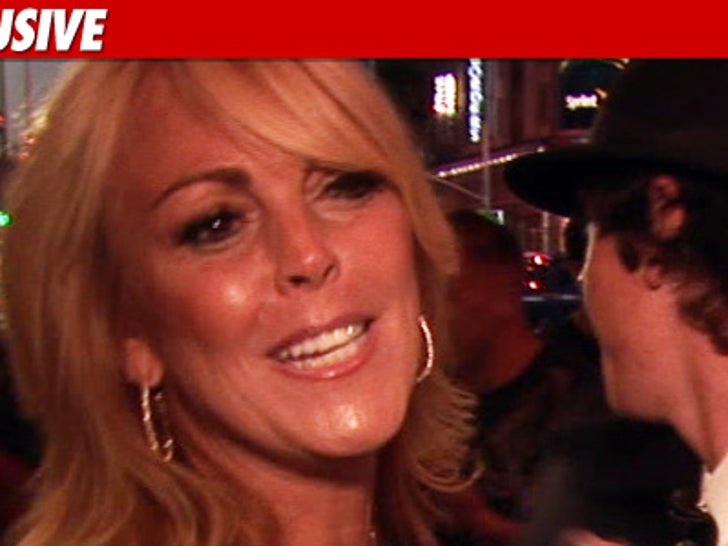 Dina Lohan says the story that she told Lindsay Lohan to refuse a breathalyzer test is pure poppycock.
Dina is lashing out at Dawn Holland, the former Betty Ford chemical dependency tech who told TMZ Dina was jawboning with Lindsay over the phone, instructing her to just say no to a breathalyzer test.
Dina says, when she was speaking with Lindsay, she was merely trying to comfort her after what the employee did to her. Lindsay claims Holland berated and grabbed her.
Dina adds, "I stand behind my daughter 100% ... the whole thing with the woman is a little sketchy."
And finally, Dina has praise for Betty Ford: "With all the fabulous employees they have, it's unfortunate that someone with this kind of background gets through. I stand behind Betty Ford. It is such a fabulous facility. They have been nothing but great. They really helped my daughter and changed my life, too."