Moby and Lady Gaga -- Connected Through Burlesque
Moby and Lady Gaga
Connected Through Burlesque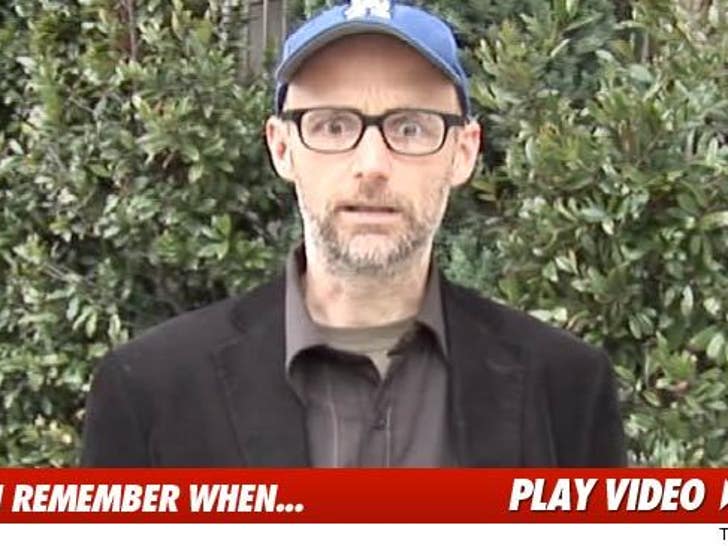 Moby -- the DJ -- claims he knew Lady Gaga way before she became a world famous superstar ... because the two of them used to hang out at Burlesque clubs together back in NY.
Moby was out in L.A. yesterday -- where he told us the two used to kick it at the famous Slipper Room when Gaga was "hosting burlesque nights and doing burlesque for like ten people a night."
Dude also kinda sorta takes a shot at his old arch-rival Eminem -- 'cause when we asked what he thought about Em's new album ... he told us, "It's a little pop for me."