Eva Mendes Calls 911 on Xmas -- Cops Respond
Eva Mendes
Calls 911 on Xmas --
Cops Respond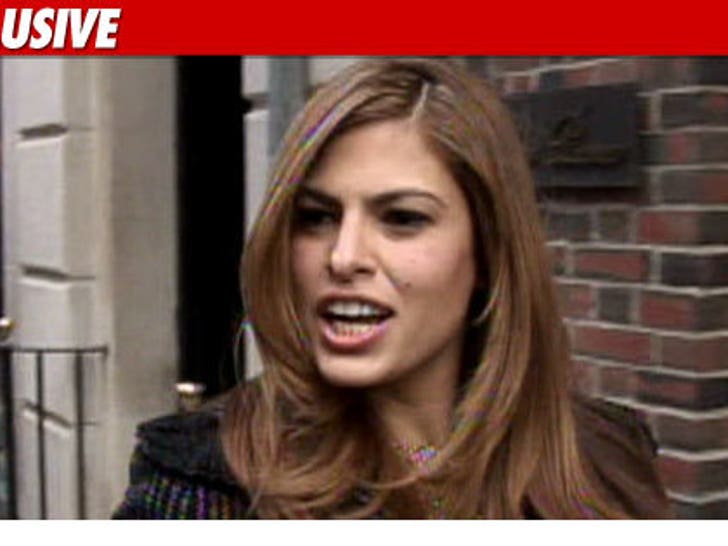 Cops raced over to Eva Mendes' home in the Hollywood Hills on Christmas morning after the actress called 911 ... scared someone had broken into her home ... someone who didn't use the chimney.
TMZ has learned Mendes made the call around 3:40 AM on Xmas morning -- after someone ... or something ... set off her house alarm, startling the actress.
We're told officers quickly responded to the home and searched the premises -- but found no evidence of a break-in.
After another sweep of the place, Mendes felt she was once again safe -- and the officers went on their merry way.