Kelsey Grammer's New Wife? Grammer Wants Quickie Divorce To Remarry
Kelsey Grammer
Wants Quickie Divorce
to Remarry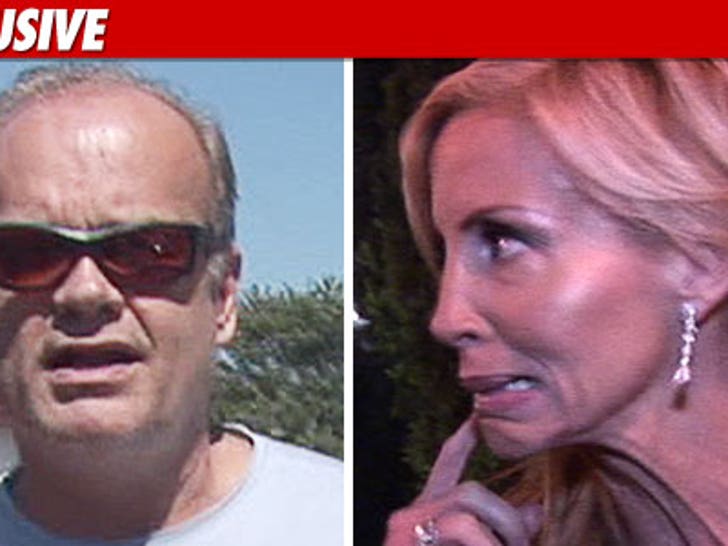 Kelsey Grammer has asked a judge to put a rush order on his divorce from Camille Grammer, so he can marry his girlfriend ... TMZ has learned.
Kelsey is asking the divorce judge to grant the divorce decree asap, and leave all of the money issues for later. In legalese, it's called "bifurcation."
Under California law, a divorce can become final 6 months after a petition is filed. Camille filed on July 1, 2010 ... so if the judge grants Kelsey's request for bifurcation, he can marry Kayte Walsh Saturday, January 1. Kelsey and Kayte have been engaged for several months.
There were reports Kelsey was trying to keep Camille from grabbing his pension benefits -- but in fact the pension papers are merely a formality which is required when someone files to bifurcate.
UPDATE: A friend of Camille's tells TMZ, Camille "is not surprised but continues to be disappointed at Kelsey's immature and disrespectful behavior."