Kelsey Grammer: I'll Marry My Pregnant GF, But First ...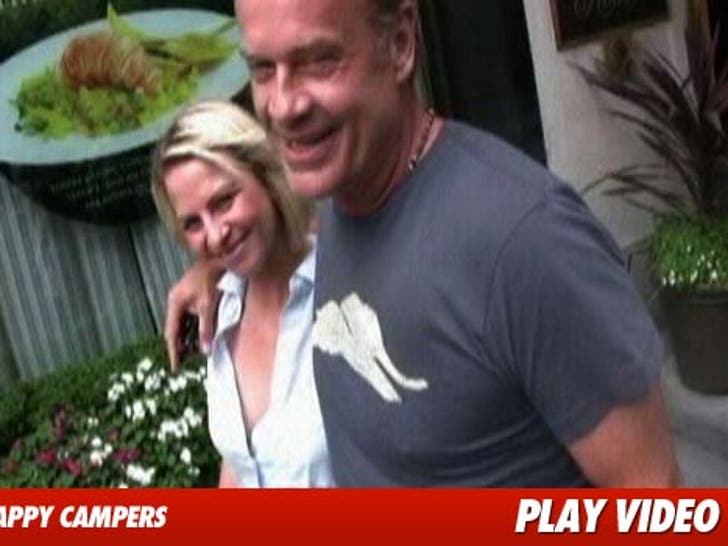 Moments after Kelsey Grammer confirmed that his new GF Kayte Walsh is pregnant with his child, dude told photogs he's down to marry his future baby mama ... as soon as he clears up some "other stuff."
The "other stuff" is Grammer's wife --Camille Donatacci Grammer-- who just filed for divorce from the actor last month after 13 years of marriage.
But today, Grammer -- who was super chatty with photogs -- said he's "very happy" with the situation and joked, "we wanna keep the baby."
BTW -- the couple was on their way over to super-fancy jeweler Harry Winston's ... BLING!