Lindsay Lohan ... The Movie Role of Her Life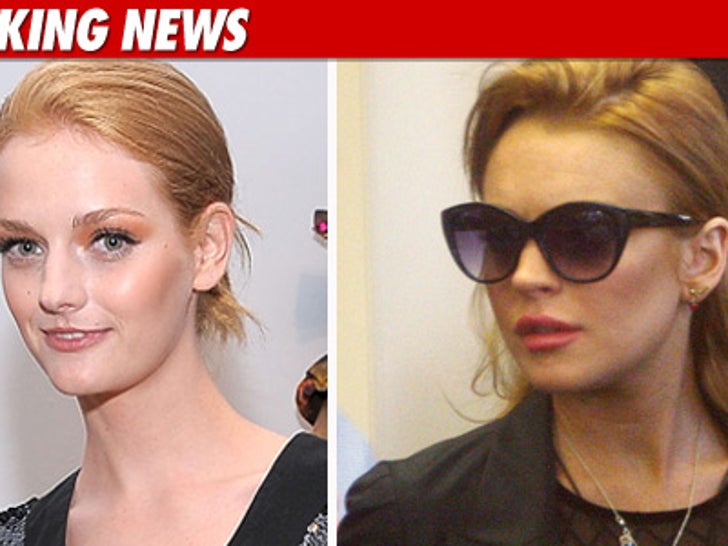 Lindsay Lohan followers have clearly missed the boat ... her alcohol and cocaine-fueled hijinks, reckless driving, failed rehab attempts, career-ending partying and ruthless hangers-on are actually comedy gold ... at least according to the guy who's making a movie about her life.
Lydia Hearst will play LiLo in Charles Casillo's new movie, "Dogs in Pocketbooks." Casillo told the New York Post, "Lydia will play a bratty movie goddess in and out of rehab, in trouble with the law, and hounded by greedy agents, predatory paparazzi, off-the-wall stalkers and crazed media."
Casillo says the script is a satire ... the only glaring omission from the description -- scheming, sponging parents whose lives derail their child.