Teena Marie Death -- No Illegal Drugs Found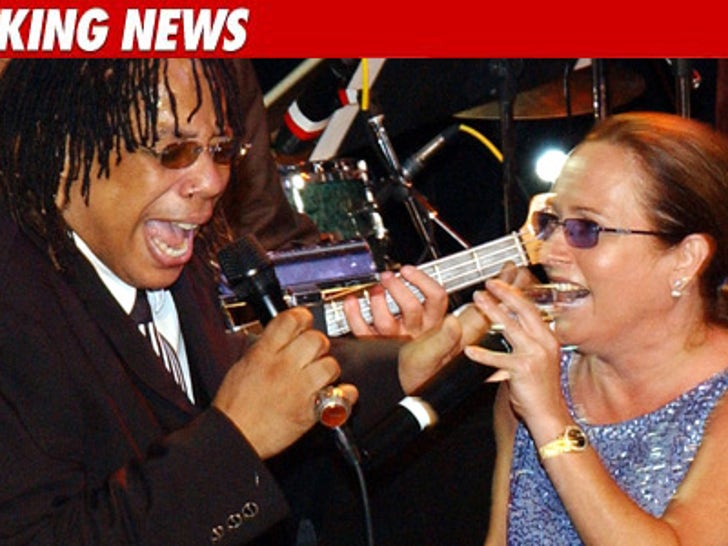 No illegal drugs were found at the home where singer Teena Marie's body was discovered yesterday ... law enforcement sources tell TMZ.
We're told officials searched Teena's home in Pasadena , CA -- but only found some herbal medication -- and we're not talking marijuana.
We're told an autopsy and toxicology tests will be performed on her body later this week -- but so far, officials are leaning towards the theory that she died of natural causes.
As we previously reported, Teena -- once considered Rick James' protégée -- suffered a grand mal seizure just one month ago.