D.A. Acknowledges Murray Defense: MJ Killed Himself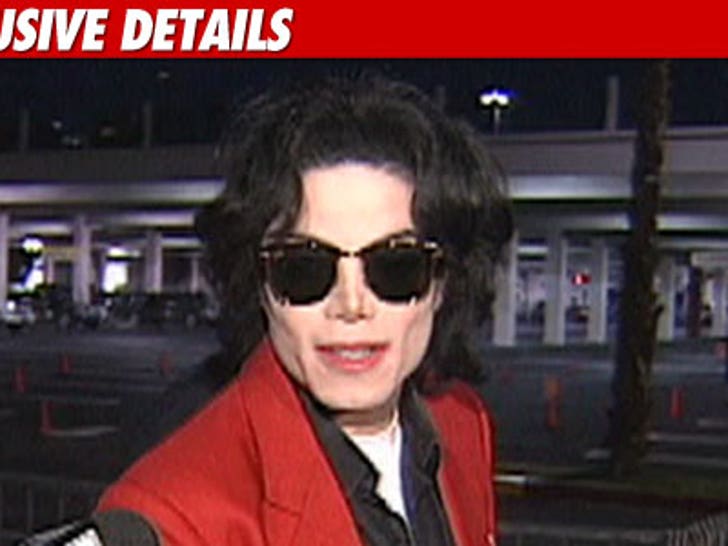 The prosecutor in the Conrad Murray manslaughter case just said in court what TMZ told you back in April -- that Dr. Murray's lawyers will argue ... Michael Jackson killed himself with a fatal dose of Propofol.
L.A. County Deputy District Attorney David Walgren told the judge today, "I do think it's clear the defense is operating under the theory that the victim, Michael Jackson, killed himself."
We broke the story ... Murray's theory is that when he left Michael's bedroom the day he died to go to the bathroom, Jackson awakened and in a moment of frustration infused himself with a massive dose of Propofol.
Walgren said in court, "They don't want to say it but that's the direction in which they are going."
To read the defense theory on MJ killing himself, CLICK HERE.