New 'Teen Mom' Audio -- Gary's Cover-Up Call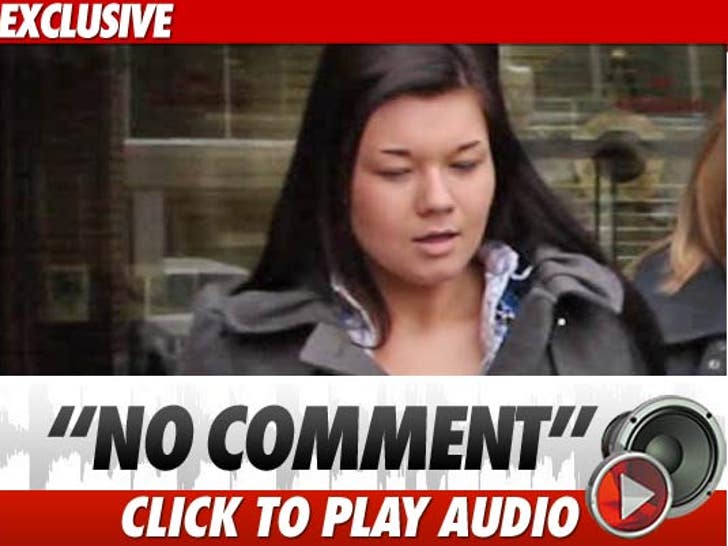 Amber Portwood's baby daddy, Gary Shirley, desperately tried to get his other chick to cover up another alleged Amber beating that occurred just two weeks ago ... according to a recording obtained by TMZ.
The audio -- recorded Dec. 15 -- captures "Teen Mom" co-star Gary on the phone with a girlfriend named Ashley. He's telling her how to stonewall reporters who got wind of a Dec. 14 incident where Amber allegedly beat him again.
Gary advises Ashley to tell reporters, "No comment, no comment, no comment ..." adding, "every time they leave you alone."
During the call, Gary admits, Amber "f**king hit me." You also hear Gary whisper to a friend in the room that Ashley didn't actually see Amber hit him -- she was outside waiting in a car.
In return for Ashley's silence ... Gary makes this gallant offer to her -- "Maybe one day we can start a family."
So much for learning from mistakes.