New Video -- 'Teen Mom' Amber Portwood Unloads!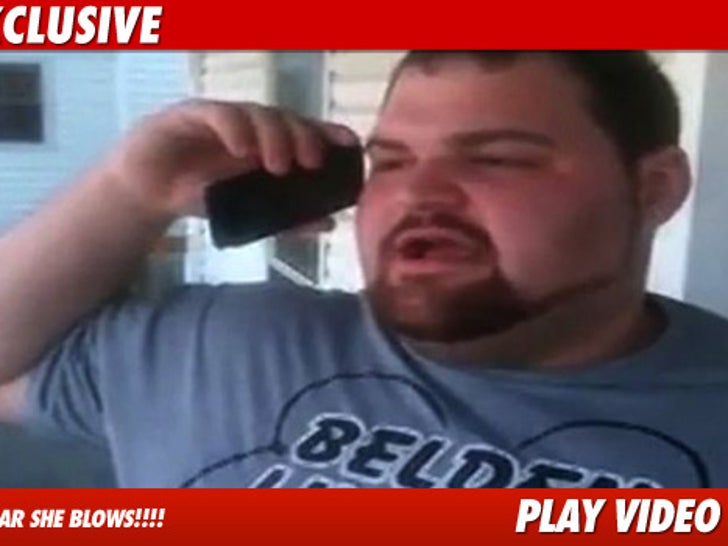 TMZ has obtained a video of "Teen Mom" Amber Portwood's baby daddy, Gary Shirley, getting an earful from the accused felon ... but the video raises serious questions about Shirley himself.
The video, which was shot by a friend in April, shows Shirley on the phone with Amber, as she rails on him. Far from looking like a victim, Shirley makes sure his friend captures the diatribe in all its glory.
At times Shirley and his friend are laughing at Amber, who sounds genuinely upset.
The police report detailing the violence that started months before this video was shot -- and continued after it -- notes Amber claimed it was not done for the TV show but was authentic anger.
So we want to know: Do you think Gary was really a "victim" of violence or was he playing it up for the camera ... as he seems to be in this video. And if so, should Amber be prosecuted?